Training is a tool used by employers to educate their employees on regulations, industry best practices, client specific training and to evaluate the retention of the subject matter being taught. There are many avenues in which to address the training needs your company requires. Classroom training, E-Learning, task specific observation training are a few avenues we utilize for educating your employees in today's work environment.
Courses requiring classroom training can be conducted at our facility, at your facility or scheduled at other facilities around the country.
E-Learning Advantages
- Convenience - accessible anytime, anywhere
- Cost effectiveness – eliminates costly meeting and travel expenses
- Consistency - everyone gets the same lesson
- Self-paced - efficient use of employee time
- Interactivity - involvement keeps each learner engaged
- Implementation ease - no need for instructor preparation or class materials
- Accessibility - no software to install, 100% web based
- E-Learning courses available (insert link to list)
Task Specific training can be scheduled to meet Veriforce, OQSG, crane & rigger and other industry specific requirements.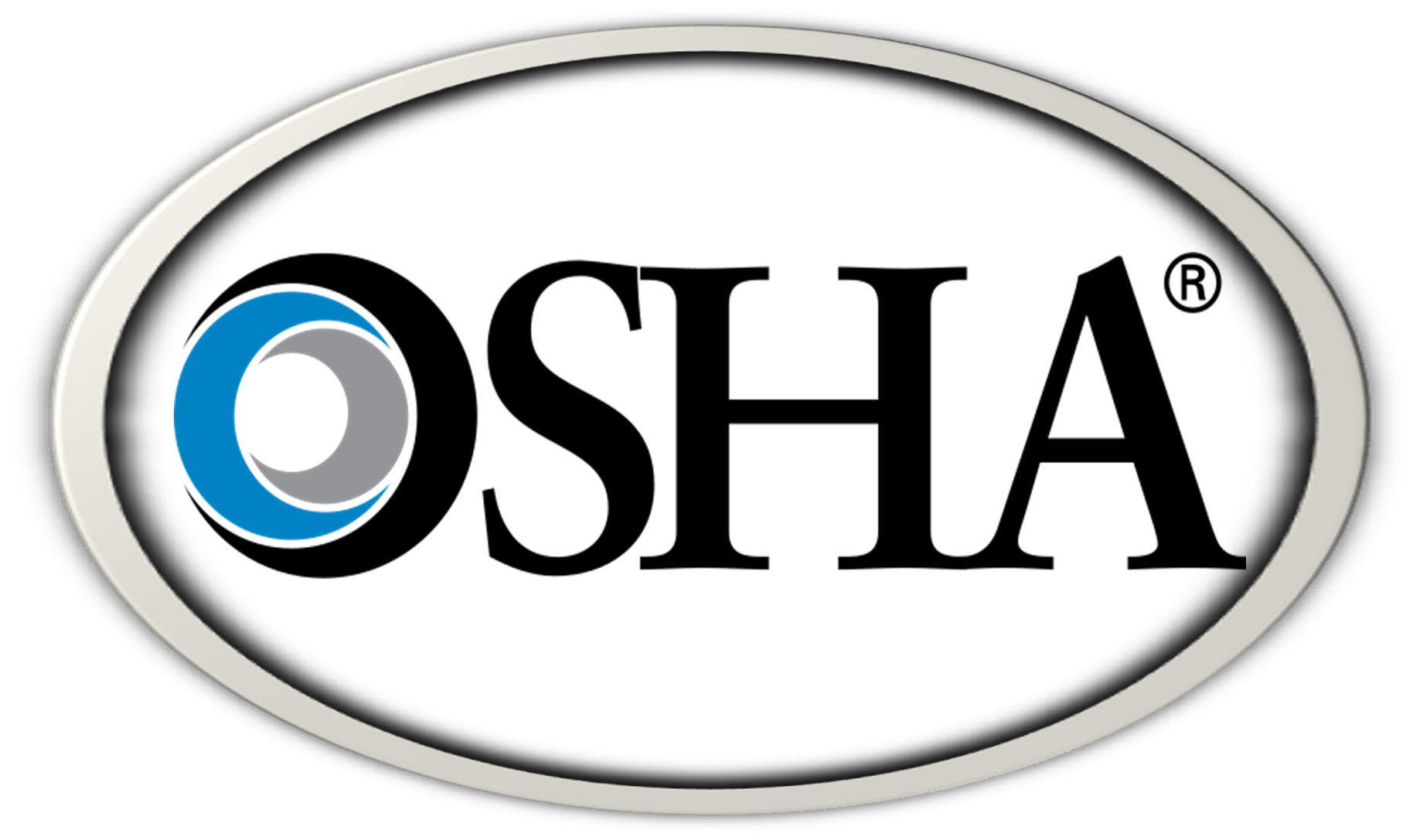 Landmark Safety LLC, is an independent safety consulting firm and is in no way endorsed, sponsored, approved by, or otherwise affiliated with OSHA, IADC, SafeGulf/SafeLand, Medic First Aid, ServSafe or any other training service.